I can't change my audio quality to studio quality
I can't change my audio quality to studio quality
When you update your sound card i.e. realtek high definition audio driver, there comes up an issue together with it that is disabling at "changing audio quality to studio quality". Actually solution is very simple. Most probably you've updated audio driver or windows itself updates automatically. By rolling back audio driver you can change audio quality to any other audio quality.
Rolling back a device driver
right click on start menu
 Device manager
Scroll down and look up at bottom of the window there you see a/two speaker/s icon, click on that and must must be see "Realtek High Definition Audio"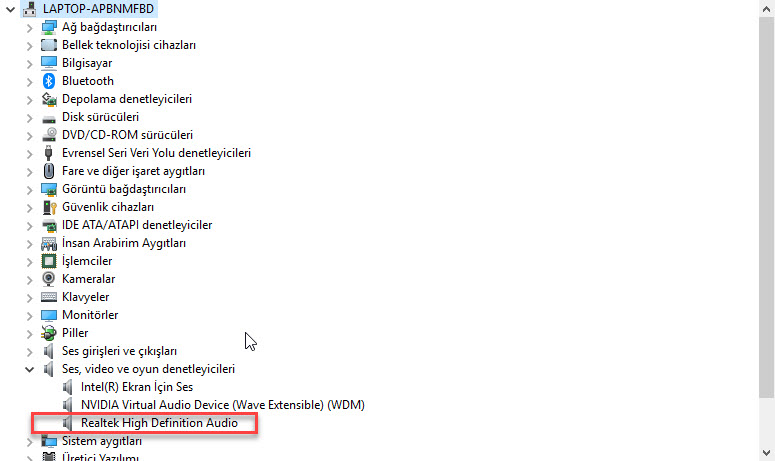 4. Right click on " Realtek High Definition Audio", then click properties>driver> rollback driver after that wait just some seconds.